Assistant Chairman Details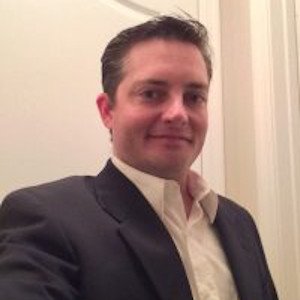 Patrick Lynch
2020 will be Patrick's 11th Bay Hill/Arnold Palmer Invitational, 9th consecutive event, and 4th as an assistant committee chairman.
Patrick has worked in the Parking and ShotLink comittees the first 2 tournaments before moving to standard bearer. Patrick has also worked other local events as a walking scorer and standard bearer.
When he's not at Bay Hill, Patrick works full-time as a Site Reliability Engineer for Magnolia-CMS. Basically, a software engineer with a current focus on system infrastructure and architecture. Or, in layman's terms, a computer nerd.